Good fun vibe
Easy to use and makes a change. Not super powerful vibes but is right in the action. Worked well but need to watch for slipping especially if you are going fast. Reusable vibe, but always use with a condom. The two ribbed and dotted condoms that came with the pack were good but a bit thicker than I normally use. The vibe more than makes up for that and you can use it with your own choice of condom.
Overall really good for mixing things up and having fun.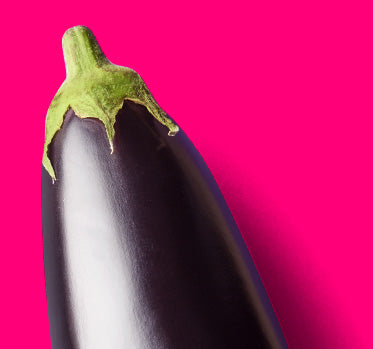 Don't miss out on something big.
Get the latest voucher codes, promotions and product launches straight to your inbox. Subscribe to our email newsletter now:
*By clicking Subscribe, you are agreeing to receive email newsletters from Condoms.uk. Your data will be processed in accordance with our Privacy & Cookie Policy.
Condoms.uk is rated 4.7 stars by uk.trustpilot.com based on 575 reviews
Condoms.uk 2023 All Rights Reserved