Tight
I know these are 'snug' but my partner complained of them being too tight which ruined out experience, plus one time it broke and caused unnessessary upset.
Snug fit
Too tight i think regular maybe better
Nice.
Nice fit and feels so good.
First Class
Everything as per my order, delivered quickly and discretely. Recommended.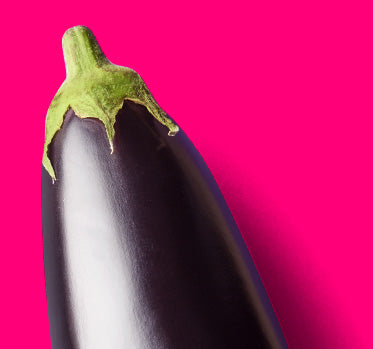 Don't miss out on something big.
Get the latest voucher codes, promotions and product launches straight to your inbox. Subscribe to our email newsletter now:
*By clicking Subscribe, you are agreeing to receive email newsletters from Condoms.uk. Your data will be processed in accordance with our Privacy & Cookie Policy.
Condoms.uk is rated 4.7 stars by uk.trustpilot.com based on 575 reviews
Condoms.uk 2023 All Rights Reserved