Watch out! The thinnest end of the 'Regular' category and thin at base.
Although these are in the 'regular' category, they're only 52mm at base, the lowest end of the category. They didn't have much 'give' at the base and I found these too tight to use. As they were too tight they weren't just uncomfortable, but wouldn't go down all the way and were not safe! I had assumed that anything in that size category would fit, but apparently not. I suggest checking the size of the condoms you already use.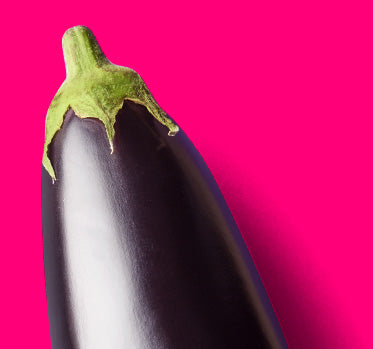 Don't miss out on something big.
Get the latest voucher codes, promotions and product launches straight to your inbox. Subscribe to our email newsletter now:
*By clicking Subscribe, you are agreeing to receive email newsletters from Condoms.uk. Your data will be processed in accordance with our Privacy & Cookie Policy.
Condoms.uk is rated 4.7 stars by uk.trustpilot.com based on 573 reviews
Condoms.uk 2023 All Rights Reserved