Best condoms i've used
They are vegan, cruelty free and feel amazing unlike other brand. In addition to this there is no smell from them. Would highly recommend the Glyde brand.
Pretty good
I bought this brand because they're vegan and it's a bonus that they are less likely to irritate your partner's genitals. I bought the Maxi and Supermax sizes because a size calculator said I needed a condom with a nominal width somewhere between the two. The maxi was I think slightly small , not easy to get on and the supermax was wrinkling slightly when I put it on which I'm guessing means it's slightly too big but it did feel better. There's no strange smell which is nice.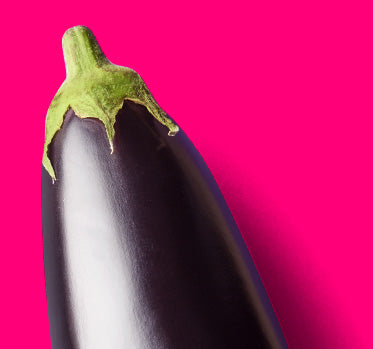 Don't miss out on something big.
Get the latest voucher codes, promotions and product launches straight to your inbox. Subscribe to our email newsletter now:
*By clicking Subscribe, you are agreeing to receive email newsletters from Condoms.uk. Your data will be processed in accordance with our Privacy & Cookie Policy.
Condoms.uk is rated 4.7 stars by uk.trustpilot.com based on 573 reviews
Condoms.uk 2023 All Rights Reserved