MISTER SIZE 69mm Condoms
£14.49
RRP £24.99
42% Off
In stock & ready for delivery
Fast, secure, and discreet delivery & billing
Genuine products and long shelf life
60 day return policy for unopened products
69s are still a tight fit on a 17cm circumference penis
I've been using the MySize 72s since they came out, which are a perfect and secure fit. I noticed this brand does a 69, so I wanted to try them. They fit well, and are long enough to cover most of a 7". But the base is still a bit too tight and causes a tight ring to appear where it pinches, and it's a little uncomfortable. I'm still giving 5 stars, because they're still a great product, and are at least offering something for the fatter penis, unlike almost every other brand.
Good volume
Great condom for girth but still snug enough to stay secure, a bit more length would be nice.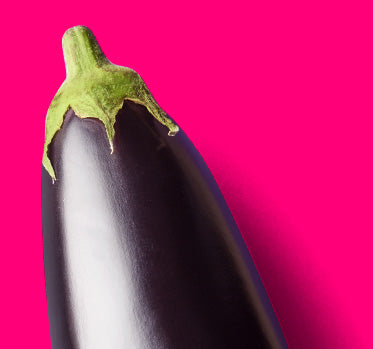 Don't miss out on something big.
Get the latest voucher codes, promotions and product launches straight to your inbox. Subscribe to our email newsletter now:
*By clicking Subscribe, you are agreeing to receive email newsletters from Condoms.uk. Your data will be processed in accordance with our Privacy & Cookie Policy.
Condoms.uk is rated 4.7 stars by uk.trustpilot.com based on 575 reviews
Condoms.uk 2023 All Rights Reserved