Happy me, happy partner
My partner says it feels closest to not wearing a condom. Happy partner and happy me.
Very good product
I hadn't realised that getting the right fit condom actually increases pleasure and improves the experience. So as far as using condoms go, this is the way to go. Have used many now, and have never had a breakage as well (which I've had a handful of times before with other condoms).
Packaging name is bad
So as I'm slightly on the shorter side I'd rather the packaging on each condom not have "my size" in bold. Just a logo will do, it'd avoid the awkwardness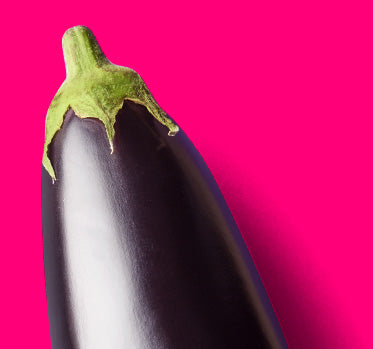 Don't miss out on something big.
Get the latest voucher codes, promotions and product launches straight to your inbox. Subscribe to our email newsletter now:
*By clicking Subscribe, you are agreeing to receive email newsletters from Condoms.uk. Your data will be processed in accordance with our Privacy & Cookie Policy.
Condoms.uk is rated 4.7 stars by uk.trustpilot.com based on 573 reviews
Condoms.uk 2023 All Rights Reserved