Good service
Struggled to find a size that fits, the big brand large sizes are no good. Great fit, quick & discrete delivery.
Does what it says on the tin!
Good price, fast delivery, comfortable fit. Doesn't come with wifi though, you have to supply your own dongle.
Worth going for a larger size
Much more comfortable than your average supermarket's condom, worth giving it a try.
Too Tight
I bought these because my usual brand did not have my size in stock. My usual brand supplies me with 64mm girthed condoms (length isn't too long either) and are the perfect fit. So thinking that these My.Size condoms were also 64mm, they should fit me perfectly too. How wrong I was!
They were far too tight; so tight that performance was impossible thus, ruining my night.
I don't get it - one 64mm fits me perfectly and another doesn't fit me at all.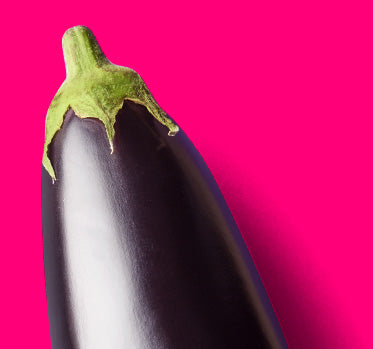 Don't miss out on something big.
Get the latest voucher codes, promotions and product launches straight to your inbox. Subscribe to our email newsletter now:
*By clicking Subscribe, you are agreeing to receive email newsletters from Condoms.uk. Your data will be processed in accordance with our Privacy & Cookie Policy.
Condoms.uk is rated 4.7 stars by uk.trustpilot.com based on 573 reviews
Condoms.uk 2023 All Rights Reserved