Revelation
I never realised I was thicker than average but always struggled with ordinary condoms - hard to get on and uncomfortable. My size (69) a revelation - really comfortable and easy to use!
Very comfortable - perfect fit!
Great fit, great product
All round winner, so much better than store bought stuff!
Brilliant company.
Great customer service, Royal Mail messed up my order and condoms UK sorted it with no arguments at all. The product came in a plain nondescript packet. The product itself was fine, you struggle to find large condoms on the high street which these are. The comfort is good as is the fit, the sensitivity and thickness is slightly lacking though.
Proper tool for your tool for the job
If anyone has been having doubts as to ordering online, do it! A better fit has led to a much better time in bed, gone are the days of tearing, discomfort and doubt. A better fit will benefit all involved.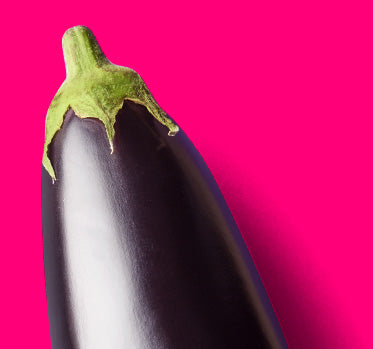 Don't miss out on something big.
Get the latest voucher codes, promotions and product launches straight to your inbox. Subscribe to our email newsletter now:
*By clicking Subscribe, you are agreeing to receive email newsletters from Condoms.uk. Your data will be processed in accordance with our Privacy & Cookie Policy.
Condoms.uk is rated 4.7 stars by uk.trustpilot.com based on 575 reviews
Condoms.uk 2023 All Rights Reserved