Pasants condoms review/ feel
I tried pasants silk thin over my normal durex thin condoms. I would say you can slightly tell they are that bit thinner when having intimacy. They feel alittle tighter in circumference but nothing you won't know once on. I am going to buy the pack of 144 next as I like them.
Good but very tight
They don't restrict the ability to "feel" which is great. However, they are very tight if you have a bit of girth about you. Can't fault for the price though. Rating B:1 😁👍
Good product
Delivered quickly. Perfect size for my hubby. Good quality.
Very good service and good product
small
They are smaller than the pink ones. But too large for a snug fit size. I found them difficult this silk thin and would not buy again. Other pastante yes. Great website but the condom did not work well for most men I used them with
Pasante Silk Thin Condoms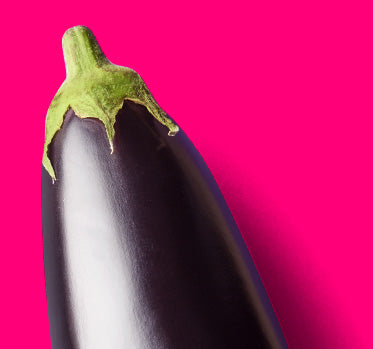 Don't miss out on something big.
Get the latest voucher codes, promotions and product launches straight to your inbox. Subscribe to our email newsletter now:
*By clicking Subscribe, you are agreeing to receive email newsletters from Condoms.uk. Your data will be processed in accordance with our Privacy & Cookie Policy.
Condoms.uk is rated 4.7 stars by uk.trustpilot.com based on 575 reviews
Condoms.uk 2023 All Rights Reserved