Skyn Elite Non-Latex Condoms
In stock & ready for delivery
Fast, secure, and discreet delivery & billing
Genuine products and long shelf life
60 day return policy for unopened products
Paper thin, but strong
Quote for quote: "those condoms are alright actually, I could not feel them at all, so let's stick with them".
good quality but too small!
recommend measuring before you buy. kinda hard to find measurements on the box/label so make sure you check before you buy
Skyn Elite
These are just perfect. The best thin non latex condoms around. My other half and I had tried a few brands and didn't like them but we now won't use any thing other than these. He doesn't mind wearing them as they are thin enough to feel everything whilst still being strong. Highly recommend these.
Latex free condom
Pretty good but they do ride up a little
Skyn Elite Non-Latex Condoms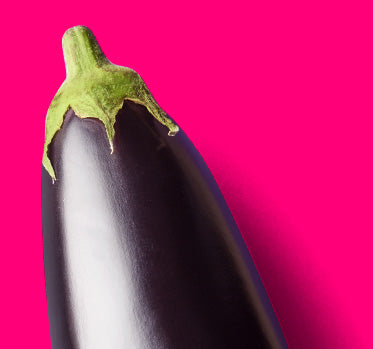 Don't miss out on something big.
Get the latest voucher codes, promotions and product launches straight to your inbox. Subscribe to our email newsletter now:
*By clicking Subscribe, you are agreeing to receive email newsletters from Condoms.uk. Your data will be processed in accordance with our Privacy & Cookie Policy.
Condoms.uk is rated 4.7 stars by uk.trustpilot.com based on 573 reviews
Condoms.uk 2023 All Rights Reserved