Tight fit but does the job
Tight fit, on the limit of too tight, the numbing effect is so so, bit of a faff!
Excellent service from website though!
Not easy to get on
It was to tight and didn't roll on easy, had to throw them away 🤷‍♂️
Comfortable but no delay
Comfortable and fitting once on but there is always a dried up bit at the base of the condom, the supposed numbing effect feels like it's solid and not put into practice.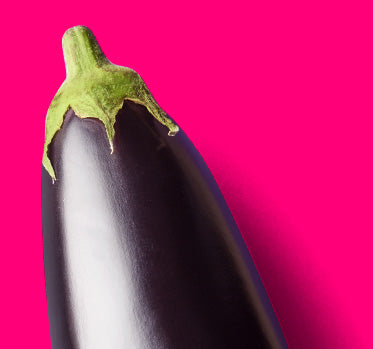 Don't miss out on something big.
Get the latest voucher codes, promotions and product launches straight to your inbox. Subscribe to our email newsletter now:
*By clicking Subscribe, you are agreeing to receive email newsletters from Condoms.uk. Your data will be processed in accordance with our Privacy & Cookie Policy.
Condoms.uk is rated 4.7 stars by uk.trustpilot.com based on 575 reviews
Condoms.uk 2023 All Rights Reserved