Reliable & Stylish
I use this all the time ever since I first found it. Due to its colour it's easy to see if it breaks, which it hasn't done so far. Very pocket-friendly price if you get the 100 pieces. No flavour, so that's one downside opposed to what it promises, but at least not bad flavour, so still deserves the five stars. I just use flavoured lube if I want flavour.
Vegans can do it too! :D
All-in-all, my partner loves the flavour and feel of this condom, and the icing on the cake is that it's vegan also! Great stuff, no complaints here and reasonably priced for what you get in return.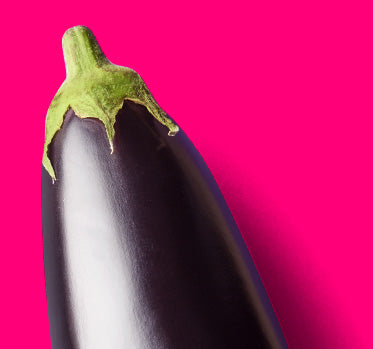 Don't miss out on something big.
Get the latest voucher codes, promotions and product launches straight to your inbox. Subscribe to our email newsletter now:
*By clicking Subscribe, you are agreeing to receive email newsletters from Condoms.uk. Your data will be processed in accordance with our Privacy & Cookie Policy.
Condoms.uk is rated 4.7 stars by uk.trustpilot.com based on 575 reviews
Condoms.uk 2023 All Rights Reserved