Passion Killers
Couldn't feel a thing and my partner thought it felt strange. Absolute passion killers.
Happy wife happy life
She loved them that much we used the whole box by the end of week! Our poor neighbours!!
Excellent service
Very discrete service.
I would use them again
Pasante Intensity Condoms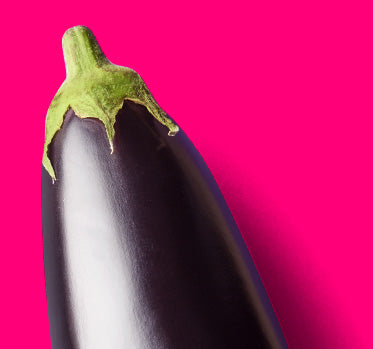 Don't miss out on something big.
Get the latest voucher codes, promotions and product launches straight to your inbox. Subscribe to our email newsletter now:
*By clicking Subscribe, you are agreeing to receive email newsletters from Condoms.uk. Your data will be processed in accordance with our Privacy & Cookie Policy.
Condoms.uk is rated 4.7 stars by uk.trustpilot.com based on 575 reviews
Condoms.uk 2023 All Rights Reserved